Permission Problem
You don't have permission to do that.
What is the Hedera Hashgraph Mirrornet? (Interview with Dr. Leemon Baird)
GossipGuy
Posts: 8
mod
In this interview by
Gossip Guy
with Dr. Leemon Baird, Dr. Baird provides an explanation of the what the Hedera Hashgraph Mirrornet is and how it differs from the mainnet and testnet, Additionally, Dr. Baird explains the properties of the mirror nodes, the benefits they provide to developers and network participants along with the opportunities the mirrornet provides to enterprises looking to leverage the data from the network.
Let us know what you think!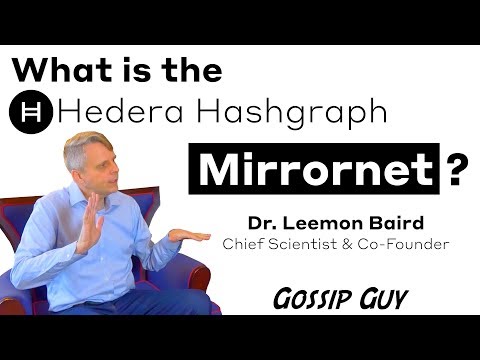 Tagged: