Permission Problem
You don't have permission to do that.
Hashgraph Rewind 2018
GossipGuy
Posts: 8
mod
We have come to the end of 2018. Thus, I thought to prepare a look back at this past year from the world powered by hashgraph. From the announcement of Hedera Hashgraph, launch of the Mainnet, Hedera18 and the growing ecosystem of DApps, 2018 will not be a year forgotten in hashgraph! Most importantly, thank you to all that have viewed my videos over this past year. I greatly appreciate all the support!
I'm curious to hear what your hashgraph highlights were from 2018. Also which use-cases and projects is everyone most looking forward to see develop in 2019?
Happy new year and see you in 2019!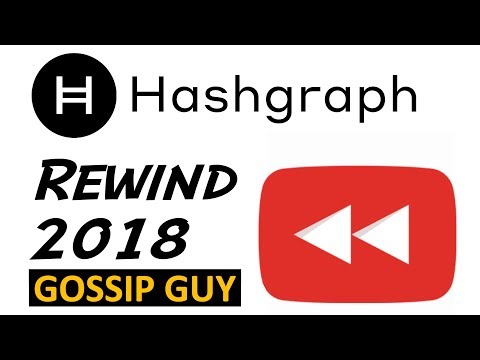 Tagged: