Permission Problem
You don't have permission to do that.
Welcome to Hashgraph.org!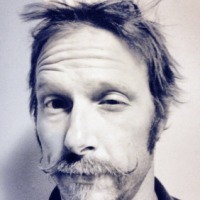 Hashgraph.org Community Admin
Posts: 253
admin
Welcome to the Hashgraph.org community!

We are very happy to welcome you to Hashgraph.org. The disruptive potential of distributed ledger technology is both exciting and challenging for all industry verticals. For anyone interested in hashgraph, this community site is dedicated to serving as a platform for education, knowledge sharing, communicating with others, networking, promoting distributed application ideas, and more. This site is for the community and will go where the community takes it.