Permission Problem
You don't have permission to do that.
Where do I interact with the Hedera API?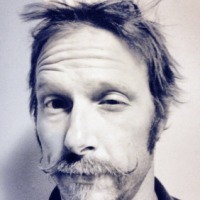 Hashgraph.org Community Admin
Posts: 253
admin
In order to access the Hedera network, you will want to install the Java SDK. To get the SDK, you will want to download from the Hashgraph Github repository located here:
https://github.com/hashgraph/hedera-sdk-java
We look forward to your participation!