Permission Problem
You don't have permission to do that.
VIDEO: Formal methods and their impact on DLTs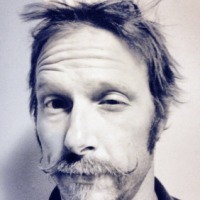 Hashgraph.org Community Admin
Posts: 253
admin
What are formal methods and how can they will improve the computer science behind DLTs? This video provides an introduction to formal methods and how they can help to verify the security of various distributed ledger technologies and consensus mechanisms.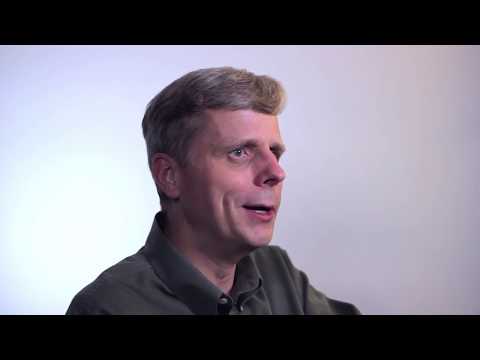 This discussion has been closed.