Permission Problem
You don't have permission to do that.
Algorithm and protocol questions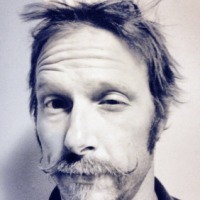 Hashgraph.org Community Admin
Posts: 253
admin
I'd like to know about the algorithms and protocols below, as they are important to know P2P network.
Ledger Architecture: (DAG / Block based) distributed ledger technology?
Scalability: ?
Low Latency: ≈ 1,000,000 (tps) is this number correct?
Network: IPv4/IPv6 or WebSocket or …?
Anti-Spamming: ?
Consensus Mechanism: Swirlds hashgraph consensus algorithm (ASYNCHRONOUS BYZANTINE FAULT TOLERANCE)
Types of Attacks: DDOS ATTACK RESISTANT, ASYNCHRONOUS BYZANTINE FAULT TOLERANT, SYBIL ATTACK RESISTANT and what more …?
Account Type: UTXO or account based?
Transaction types/ Message types: ?
Public Key Cryptography: ?
Hash Function: ?
Transaction cost: ?
HD Wallet support: ?
Smart Contracts: ?
Dapp Support: ?
I know that's so much question, but this is the least one need to know to recognize the properties of a P2P app. Thank you in advance.