Permission Problem
You don't have permission to do that.
Weapons of mass consumption - Podcast Episode 2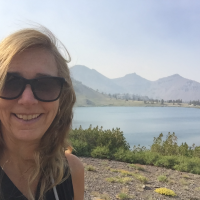 Sharon Crost
Posts: 40
admin
Can our purchase decisions be the biggest weapons of mass destruction? Olly Bolton, CEO of Almond shares ideas on a sustainable, transparent economic framework to help responsible brands build their sales. For more information visit
http://almond.io/
.
Purchase sustainably!