Permission Problem
You don't have permission to do that.
The Most Challenging Hedera Dev Questions: Answered! Gossip About Gossip Episode #4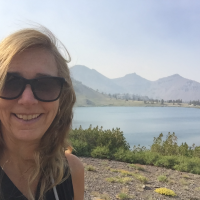 Sharon Crost
Posts: 40
admin
You asked, We Answered! Ken Anderson and Paul Madsen challenge each other to answer the most challenging development questions to date on Hedera hashgraph. Have they solved your questions? Check out the Hedera hashgraph Discord channel for more questions and answers.
https://discord.gg/JwX4Nc