Permission Problem
You don't have permission to do that.
Hedera Hashgraph - Council Members Announced (5 of 39)
GossipGuy
Posts: 8
mod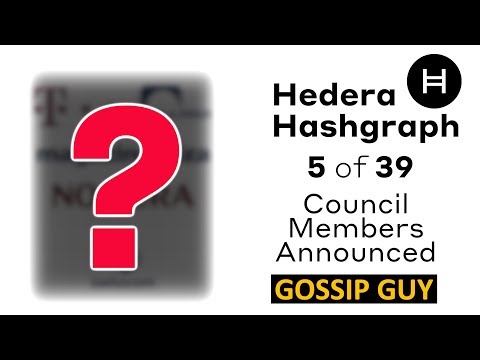 Hedera Hashgraph announces initial group of Governing Council Members (5 of 39). In this video take a look at each of the members and also what this means to the further development of the Hedera Hashgraph public network. Hello Future!
What is the Hedera Governing Council?
The Hedera Governing Council consists of up to 39 highly diversified leading organizations and enterprises, reflecting up to 18 unique industries globally. Council members are committed to governing software changes, while bringing stability and continued decentralization to the public network.
Related Videos from the Gossip Guy:
Announced Council Members:
Video By:
The Gossip Guy – Join me as we "gossip" about the world powered by hashgraph!
"Gossip" comes from the gossip about gossip protocol that powers hashgraph.
Follow Me: