Permission Problem
You don't have permission to do that.
Reaching Consensus - on Consensus! - Gossip About Gossip Episode #6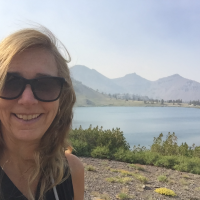 Sharon Crost
Posts: 40
admin
What does it mean to reach consensus on blockchain versus hashgraph? What powers do council members have?  Do I have to pay to check my balance?  In this episode hosts Ken Anderson and Paul Madsen answer tough questions on the challenges of understanding how blockchain and hashgraph reach consensus, council powers and paying for transactions.  Join the Hedera discord channel for further discussions on hashgraph technology and development.




Tagged: