Permission Problem
You don't have permission to do that.
Why did DLA Piper become a Hedera council member? - Gossip About Gossip Episode #8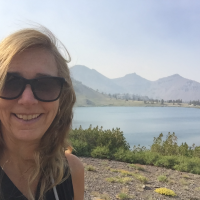 Sharon Crost
Posts: 40
admin
Learn more about governance and the Hedera Governing Council. In this episode, Scott Thiel from DLA Piper shares his thoughts on becoming a Hedera Governing Council member with Hedera Communications VP, Zenobia Godschalk. Scott discusses legal uncertainty, regulatory frameworks, banned cryptocurrencies, and 13 clients building dapps on Hedera.
Watch this video for more information: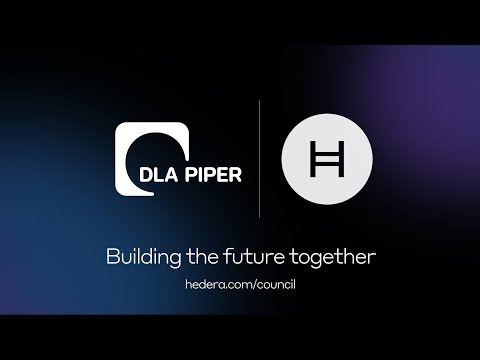 http://hedera.libsyn.com/why-did-dla-piper-become-a-hedera-council-member
Tagged: