Permission Problem
You don't have permission to do that.
Gossiping with Gossip Guy - Gossip About Gossip Podcast Episode #12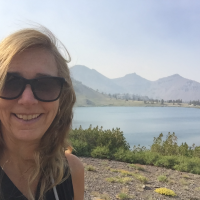 Sharon Crost
Posts: 40
admin
Gossip Guy is well known for gossiping in the community about the world powered by hashgraph and the Hedera ecosystem.  For about the last year, Gossip Guy has provided videos and livestreams with updates, interviews and insights.  In episode 12 of our podcast, find out what drives Gossip Guy, and become of one of the more than 1000 people who have subscribed to his Youtube channel here:
https://www.youtube.com/channel/UCaAz9GU7TlvG5kDdGbxANlQ
Listen to the episode here!
http://hedera.libsyn.com/gossiping-with-gossip-guy