Permission Problem
You don't have permission to do that.
Listen to all of the Gossip About Gossip Season 1 Podcasts!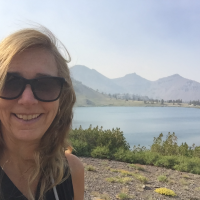 Sharon Crost
Posts: 40
admin
We are working to continuously provide you with insightful and educational content in the Gossip About Gossip podcast about the future of DLT.
Have you tried listening to our podcasts on Youtube? We are starting to publish more on Youtube, check them out in our playlist here:
https://www.youtube.com/playlist?list=PLcaTa5RR9SuChJCAxj96nNFCoX_sWeHze
We won't continue to publish them on hashgraph.org, but you can always find the podcast in your favorite podcast apps and on Hedera.com on the podcast page
https://www.hedera.com/podcast
.
Let us know your feedback on the episodes or if you have ideas for guests. Thanks!