Permission Problem
You don't have permission to do that.
London Meetup Recap - Presentation Slides 6/26/19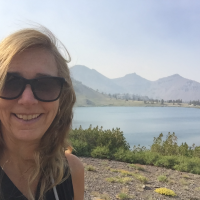 Sharon Crost
Posts: 39
admin
CMO Christian Hasher presented at a London #hashgraph meetup on 6/26/19. He shares some insight on the Facebook libra campaign and challenged us to think about trust. He also talked about the exciting news on the Hedera Consensus Service! The slide deck is attached here. You'll find some great slides in there that talk about the consensus service and where to find more information including the related whitepaper Enjoy!.