Permission Problem
You don't have permission to do that.
Limited Edition Hedera Open Access T-Shirt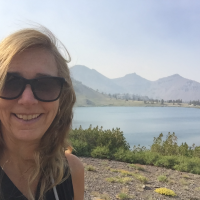 Sharon Crost
Posts: 40
admin
20 limited edition T-shirts to be awarded!   We want to know, what is your favorite dapp idea to build on Hedera?  What ideas do you have or which developing dapp idea seems the best to you?  Tweet your idea using #HederaTShirt.  Those with the most likes will be selected to be awarded 1 of 20 special T-shirts.

Start the #HederaTshirt tweeting Thursday Sept 19.  Ends Sept 26th at 23:59 Pacific..

Terms and conditions apply. 
Hedera reserves the right to end or modify rules at any time without notice
Other exclusions or restrictions may apply.

Contact social at hedera dot come with questions.
Tagged: