Permission Problem
You don't have permission to do that.
Cronos - a mobile SDK for incentivizing users within games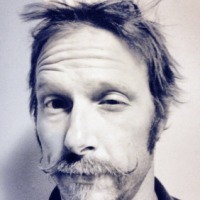 Hashgraph.org Community Admin
Posts: 252
admin
Cronos is a dapp was the 1st place winner of the Hedera Hashgraph global hackathon out of the Tel Aviv location. This was submitted by Roey Brecher and Pavel. Cronos helps app & game developer monetize by rewarding their users based on time spent in their app.
Problem:
Game credits aren't a new thing. Their disadvantage for the end user is their lack of transferability between different credit systems. There is no way for gamers to trade points between them due to low liquidity and difficulty setting an exchange ratio.