Permission Problem
You don't have permission to do that.
Earth.ID Project - a decentralized identity management system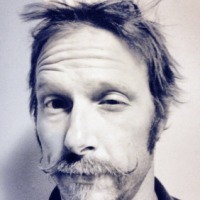 Hashgraph.org Community Admin
Posts: 253
admin
EarthID is a decentralized Identity Management System that will be used for online or offline authentication across the world. This project is a Hashgraph based Universal ID providing a global identity solution. The user has controlled access to Identity documents which reduces unauthorised access.
MyEarth IDs decentralised storage of data on personal mobile devices minimises impact of hacking. The validation of identities for both online and offline services are cost effective and hassle-free.
Learn more about this project by reading the white paper attached - and visiting the EarthID website at http://myearth.id