Permission Problem
You don't have permission to do that.
Fun music video from one of our Ambassadors!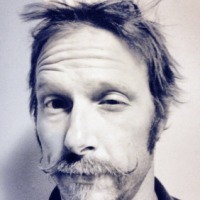 Hashgraph.org Community Admin
Posts: 253
admin
We are VERY fortunate to have such an incredible, smart, fun and inclusive community. We are also just as fortunate that our Ambassadors are pretty clever and creative themselves. Check out this quick rendition of the Hedera story with our Ambassador Jesse Demrow out of Wisconsin. Good stuff!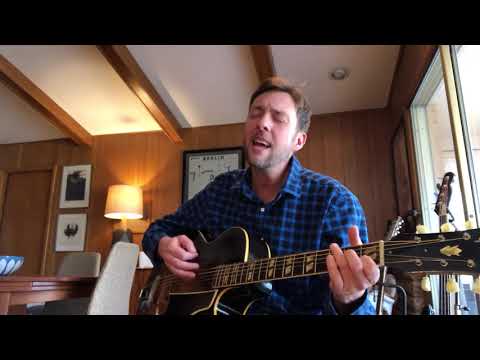 Tagged: