Permission Problem
You don't have permission to do that.
VIDEO: What is an "Event" in the hashgraph?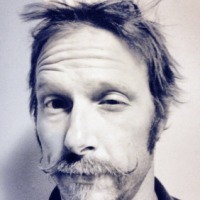 Hashgraph.org Community Admin
Posts: 253
admin
This video provides a brief overview and explanation about what 'events' are within the data structure of the hashgraph, how transactions are recorded, and how it differs from a blockchain.